2 DAY EXECUTIVE TRAINING
Our two day exclusive training is a state-of-the-art, comprehensive, highly unique step by step training from 6 of the top agents in America.
Our Executive training is a two day comprehensive, live training program. It gives today's real estate professional everything they need all in one place, turn-key with guaranteed results.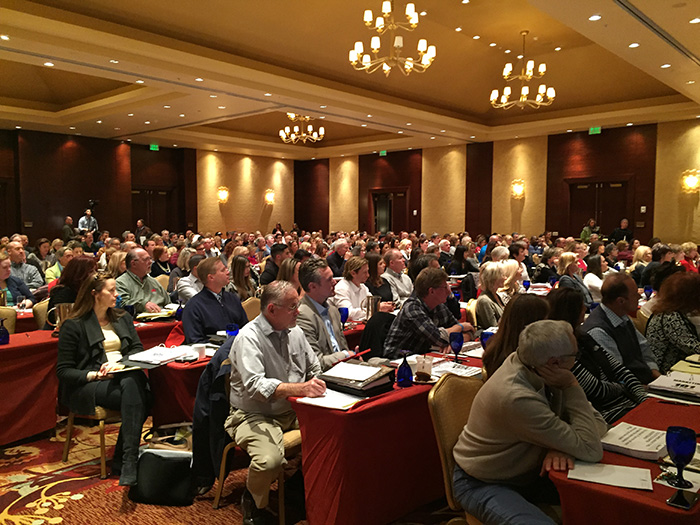 <iframe width="560" height="315" src="https://www.youtube.com/embed/qev5Jai5s7w" frameborder="0" allow="accelerometer; autoplay; encrypted-media; gyroscope; picture-in-picture" allowfullscreen></iframe>
2-DAY EXECUTIVE TRAINING
If you would like to attend an exclusive RD Training Systems training, call us at (844) 454-8787
RD TRAINING SYSTEMS 32392 Coast Hwy STE 220 Laguna Beach, CA 92651
© Copyright 2023