SCHEDULE YOUR FREE WORKSHOP
45 minutes of No-Nonsense Strategies that help you make more money with proven turnkey systems designed for new and experienced agents
COMPLIMENTARY OFFICE WORKSHOP
Experience The Edge. Our complimentary workshop Proven Systems & Strategies from Today's Top Active Agents.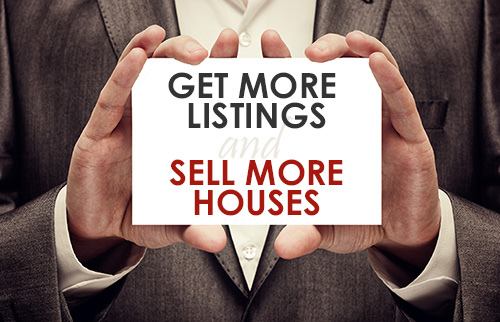 From these top professionals you will learn how to get THE EDGE on:
From six of the top active agents in America, this workshop is fast-paced and jam-packed with relevant, usable information that is proven in today's marketplace and ever-changing real estate industry.
Don't take our word for it, hear it from agents and brokers who attended our complimentary workshop.
I was absolutely blown away by the content of the program and the man­ner it was presented. I now realize the need ta change my methods, or the lack in the way I have been conducting my business. It was very inspiring. Every speaker approached the material in a totally different manner, so well delivered I dtd not want ta miss a single minute. – Karen Everhart -Long & Fosters -Columbia, MD
"After 20 years in real estate I thought I saw it all. My business went up 30% after using these systems." – Scott Arnott, Coldwell Banker
"Seldom does one have their expectations met. .. when they are blown away, you want to shout it out loud!" – Andy Voigt, Re/Max
"My new and experienced agents benefited." – Joseph Ramelli, Keller Williams Metro
"Most agents don't possess the organization systems or tools you presented. It is a tool box loaded with proven material to get leads, land appointments and secure a listing or sale." – Simon Pozi, Rodeo Realty
"I've never sat in o class before and heard experienced agents echoing phrases like 'this is amazing"' – Hal Bennett, Century 21 North Homes Realty
"Rick promised those who attended the sales meeting would walkaway with some good, useable content. It was fast-paced and full of good 'Take Aways' for those who attended with an open mind. I personof/y wrote down 5 basic, but good, ideas to help my agents sell more homes" Mike Carter, Coldwell Banker, Albequerque, NM
Schedule Your Free Workshop
Experience our complimentary workshop. Proven Systems & Strategies from Today's Top Active Agents.
RD TRAINING SYSTEMS 32392 Coast Hwy STE 220 Laguna Beach, CA 92651
© Copyright 2023